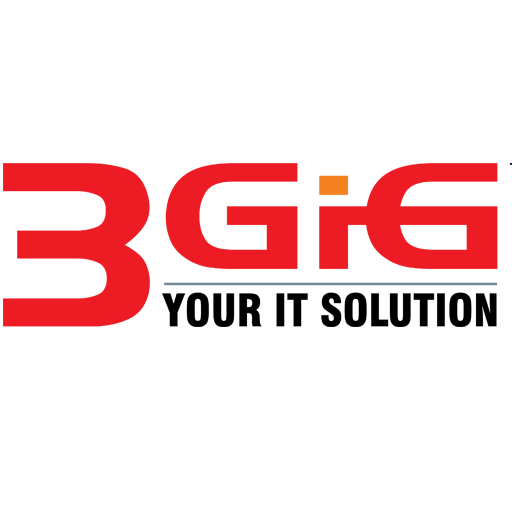 ---
The best price

---
Great support

---
Service 24*7
---
Fast Service

---
Uptime 99.99%

---
WE UNDERSTAND JUST BECAUSE CUSTOMER IMPORTANT.
---
Pratch Pakpinpetch Managing Director
---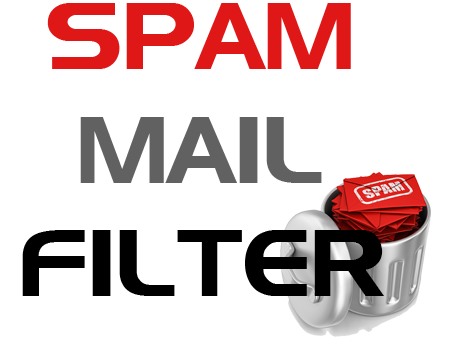 Spam Mail Filter
---
หลักการทำงานในรูปแบบ Infographic ที่จะทำให้ใช้งาน Spam Mail Filter ได้ง่ายยิ่งขึ้น..
ดูภาพเต็ม..
3GIG YOUR IT SOLUTION
*
---
* We understand just because customer important
About Us
3GiG was found on February 2nd 2000.The company is now divided into three main divisions;.
Outsource service, Maintenance service and Sales of Network products.
We continued to expand our network while providing high valued-added outsource service that assist our clients in expanding their business operations. Since the founding of the firm, every client at 3GiG has been striving to provide outsource service that make us a "Real Partner". No matter how difficult the challenge or how long the process, we thoroughly examine our clients' operations to enable them to achieve their goals, based on our extensive experience and knowledge accumulated through serving clients operating. Then to each client, we deliver the best practices, taking account of the different cultural and business aspects.
Our Expertise
Email and Collaboration System:
Microsoft Exchange, Zimbra, Qmail, Postfix,
Firewall and network product:
Fortigate, Peplink, Cyberoam, Cisco, Handlink
Our Extra
Email Marketing System
CALL NOW!
OFFICIAL: +66 2883 5343
HOTLINE: +66 84 126 4469
---