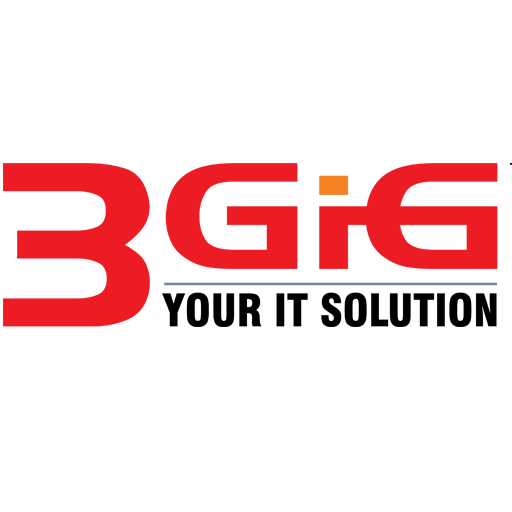 Product List
---
Fortinet, Peplink, Handlink, Vmware, Zimbra, Whatsup Gold
---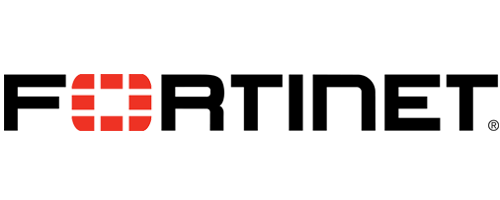 Fortinet is an American multinational corporation headquartered in Sunnyvale, California. It develops and markets cyber security software, appliances and services, such as firewalls, anti-virus, intrusion prevention and endpoint security, among others. It is the fourth-largest network security company by revenue.
Read more
---
The load balancing device for SME that needs to be sure of the connection between the network, whether it is speed, security, stability to run your business smoothly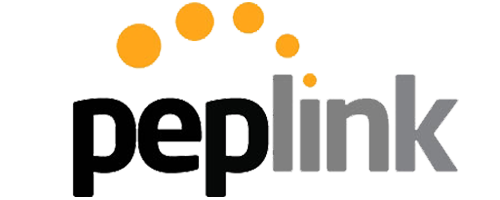 ---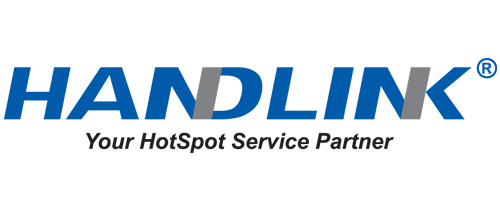 Handlink Technologies, Inc. is the world's leading provider of total Hotspot Solution supplying guestWiFi, Wireless Hotsopt Gateway, Account Generator Thermal Printer, Internet Subscriber Server, In Wall Access Point, and WiFi Internet Kiosk for telecom operators in the hospitality industry
---
You need Network Monitoring tools that work for you. You want tools that makes it easy to find performance issues before your users do and resolve them before they impact the business. That's exactly why tens of thousands of customers around the world love WhatsUp Gold: it's a unified set of powerful, easy to use network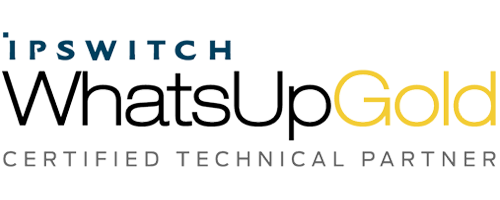 ---
We understand just because customer important.
---
- Pratch Pakpinpetch
- Managing Director

---
The best price
---
Great support

---
Service 24*7

---
Fast Service

---
Uptime 99.99%
---
Spam Mail Filter
---
หลักการทำงานในรูปแบบ Infographic ที่จะทำให้ใช้งาน Spam Mail Filter ได้ง่ายยิ่งขึ้น..
อ่านต่อ
---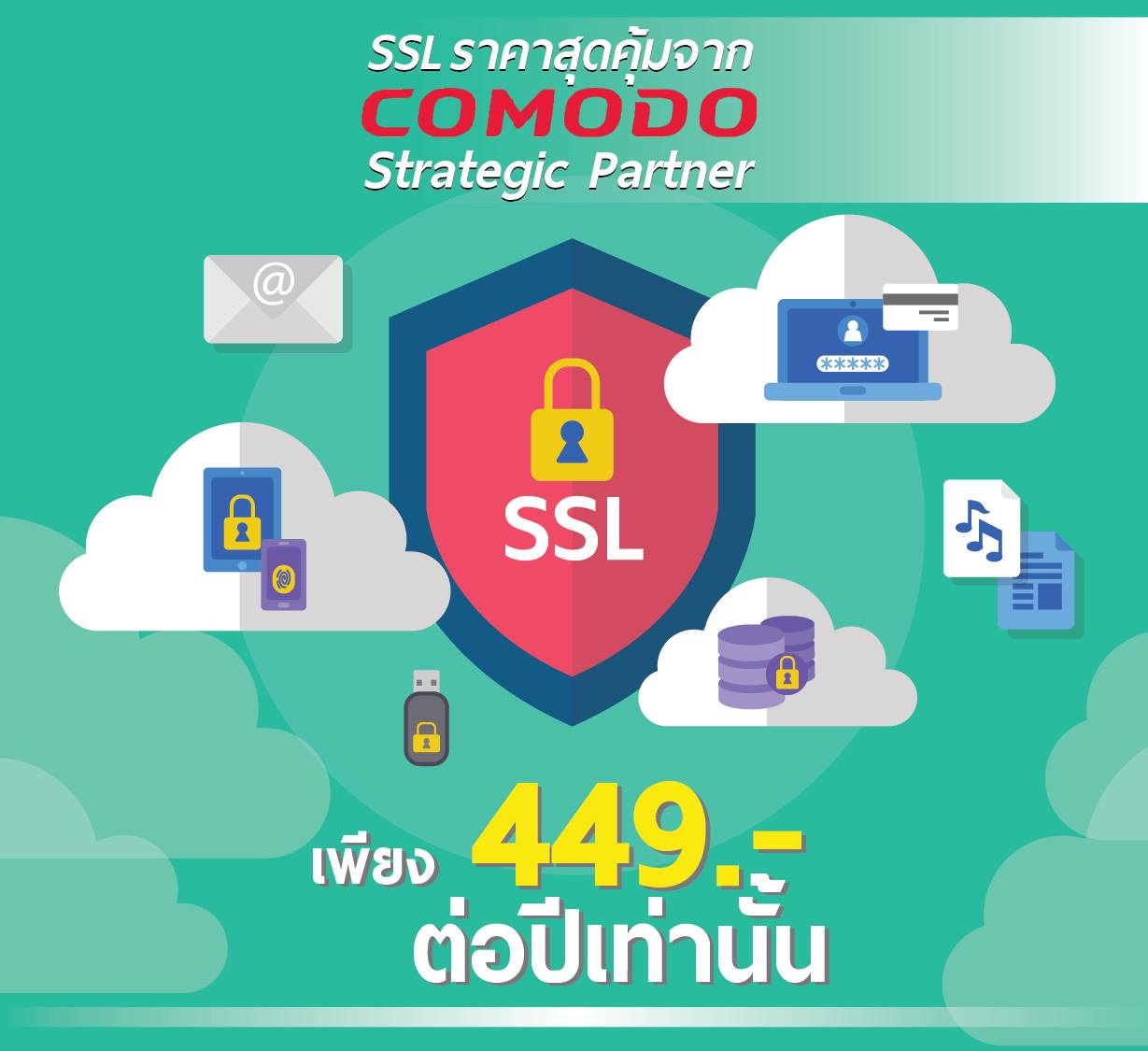 SSL 449.- บาท ต่อปี !!
---
SSL Certificates ราคาถูกเพียง 449 บาทต่อปี 📌สำหรับเว็บไซต์เมล์เซิร์ฟเวอร์หรือระบบ VPN เพื่อ จาก COMODO Strategic Partner ซึ่งเป็นบริษัท Certificated Authority หรือ CA ชั้นนำ
อ่านต่อ
3GIG YOUR IT SOLUTION
*
---
* We understand just because customer important
About us
3GiG was found on February 2nd 2000.The company is now divided into three main divisions;.
Outsource service, Maintenance service and Sales of Network products.
We continued to expand our network while providing high valued-added outsource service that assist our clients in expanding their business operations. Since the founding of the firm, every client at 3GiG has been striving to provide outsource service that make us a "Real Partner". No matter how difficult the challenge or how long the process, we thoroughly examine our clients' operations to enable them to achieve their goals, based on our extensive experience and knowledge accumulated through serving clients operating. Then to each client, we deliver the best practices, taking account of the different cultural and business aspects.
Our Expertise
Email and Collaboration System:
Microsoft Exchange, Zimbra, Qmail, Postfix,
Firewall and network product:
Fortigate, Peplink, Cyberoam, Cisco, Handlink
Our Extra
Email Marketing System
CALL NOW!
OFFICIAL: +66 2883 5343
HOTLINE: +66 84 126 4469
---